Varicose veins appear when the one-way valves in the veins do not work properly, and blood begins to pool instead of continuing to the heart. Then the veins become enlarged, dilated, and overfilled with blood. Over time, they begin to look swollen and raised, bluish-purple or red in color. The reasons? They develop due to various factors: age, family history, pregnancy, obesity, among others.
Bright Side researched that while varicose veins can not be completely prevented, there are ways to reduce the likelihood of varicose veins developing or prevent them from getting worse. These are some of them.
1. Avoid sitting or standing for prolonged periods
Being in the same position for a long time makes it difficult for blood to travel through the veins in the legs, this increases the pressure. Over time, immobility can cause blood to pool around the ankles, feet, and calves, and they can become swollen and painful.
Gentle movements will lower venous pressure and improve blood circulation. You can set an alarm as a reminder to change positions at least every 30 minutes and bend your knees regularly.
2. Walk or do foot flexion exercises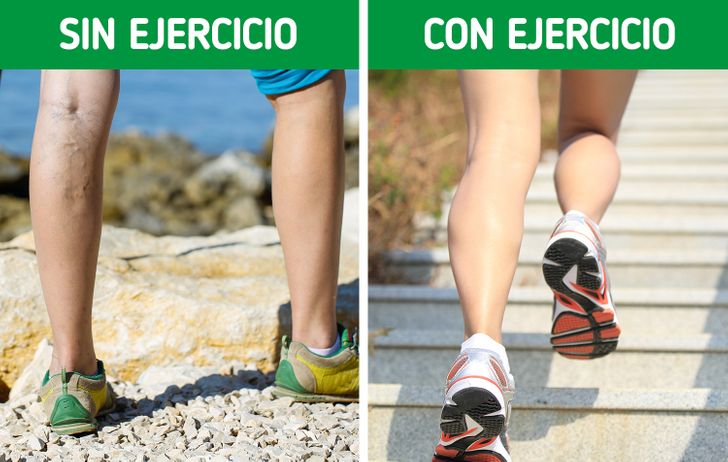 Regular physical activity, such as walking and flexion exercises, can improve the pumping function of the calf muscles.
Experts believe that this type of light or moderate physical activity can help the blood circulate, while vigorous exercise can aggravate varicose veins. If you have varicose veins, first consult your doctor about the recommended frequency, type, and intensity of exercise.
3. Raise your legs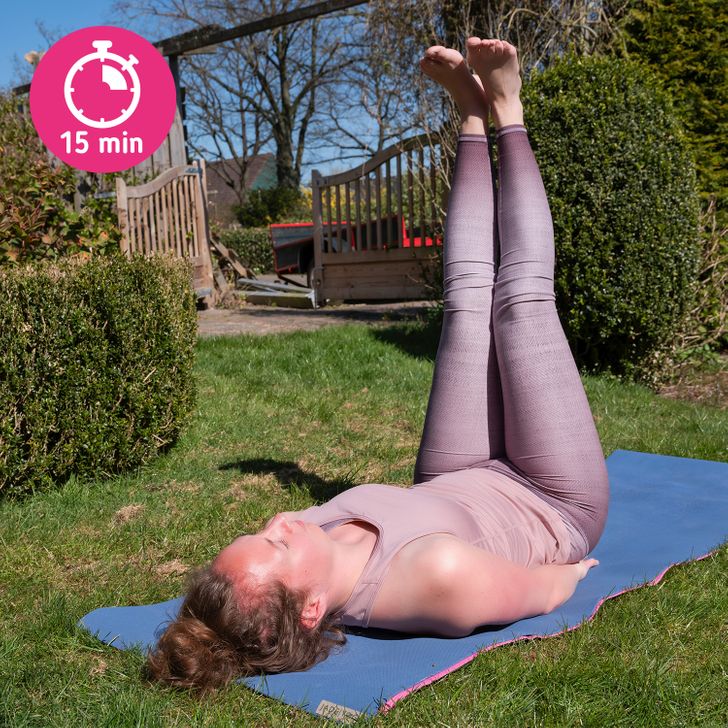 If you can, do this little exercise three or four times a day for about 15 minutes. It will help you keep your blood circulating. If you have mild to moderate varicose veins, elevating your legs will reduce swelling in your legs and relieve other symptoms.
4. Wear compression stockings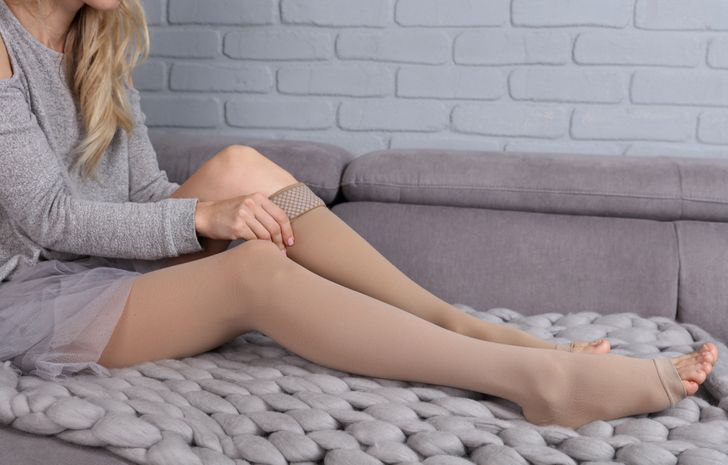 Compression socks and stockings can help keep your vein valves in the correct position. This makes it easier for them to work properly, plus it reduces blood pooling, swelling, and pain.
It is recommended that people who are sitting or standing for long periods of time at work should wear compression stockings. There are several types of levels depending on how damaged your veins are. Talk to your doctor when choosing one of the compression options: mild, moderate, firm, or extra firm.
5. Maintain a healthy weight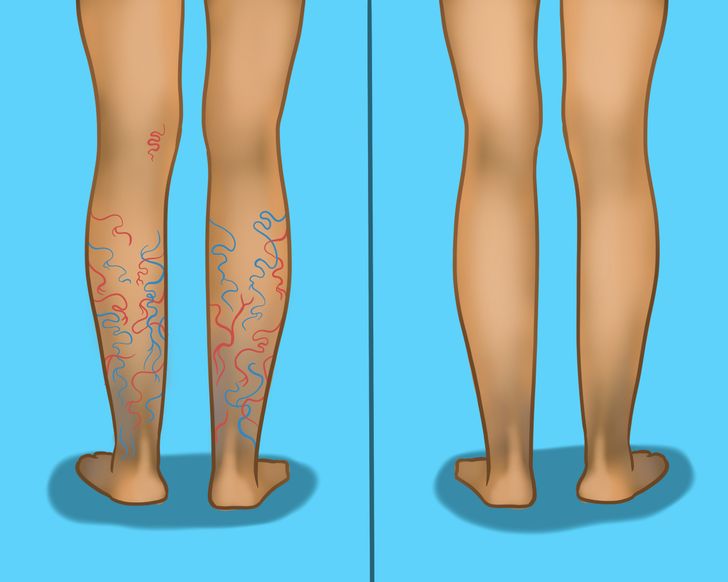 As we already mentioned, varicose veins can develop depending on several factors, such as obesity. You must watch your weight, this will improve blood flow and relieve pressure on your veins.
6. Eat more flavonoids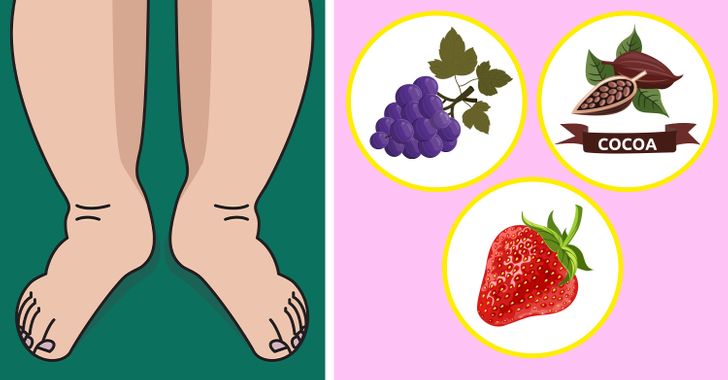 It is essential to adopt a diet based on complex carbohydrates, a sufficient amount of protein, and healthy fats. Include foods that are high in fiber and potassium, as well as avoid foods that are high in salt, as these can cause the body to retain water.
Eating more flavonoids is also recommended as they can help improve blood circulation, lower blood pressure, and relax blood vessels. Foods rich in bioflavonoids include onions, garlic, bell peppers, spinach, broccoli, cocoa, grapes, citrus fruits, blueberries, strawberries, cherries, and apples.
7. Avoid taking very hot baths or saunas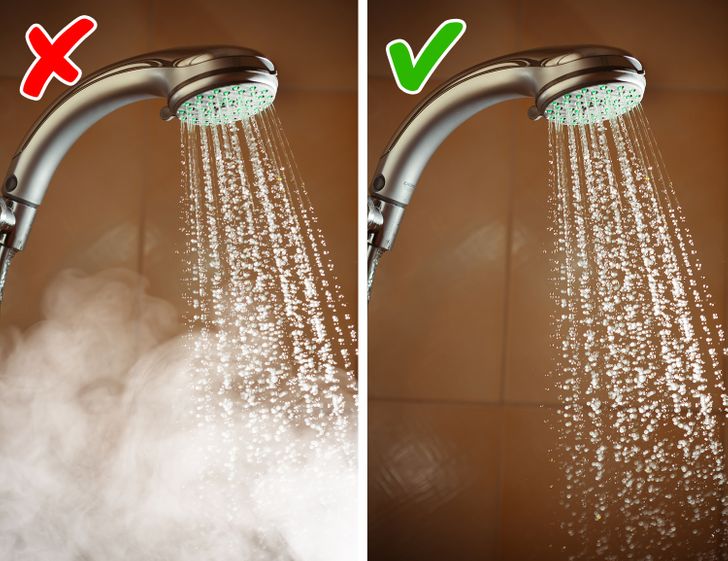 Heat has a negative effect on the veins. It is best to bathe with cold water so that the blood vessels constrict. This can relieve bloating and a feeling of heaviness, as well as general discomfort and leg cramps.
8. Try not to wear tight pants or high heels.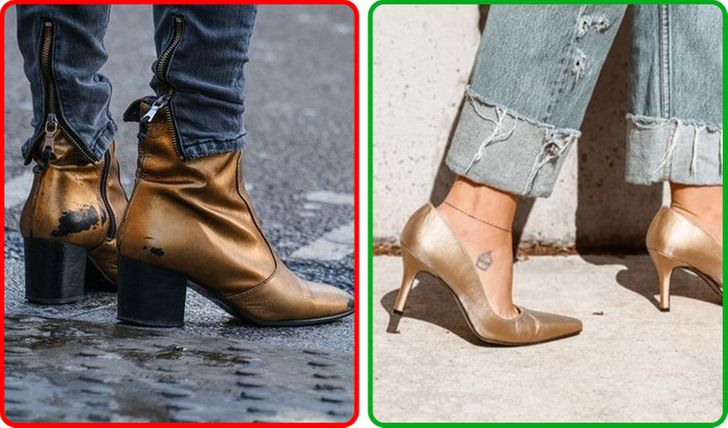 Exaggeratedly tight pants (you feel like they hurt you) can put a lot of pressure on your legs, restricting blood flow. Try to wear comfortable clothing that is not tight around the waist or legs, especially if you have to be on your feet all day.
Similarly, avoid high heels. Wearing these minimizes the full range of motion of your foot and ankle when you walk by standing on your toes and keeping your calf muscle contracted. As a result, this muscle does not pump blood through the veins as it should. This lost efficiency can cause blood in the leg veins to pool.
9. Hydrate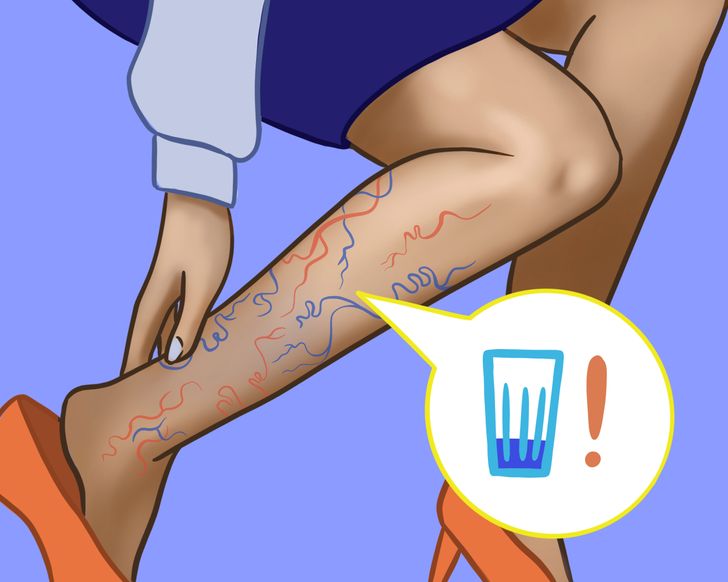 When you're hydrated, your body's blood tends to thin out the batter. The finer blood circulates better in your body, the less likely it is to clot.
10. Sleep on your left side (if you are pregnant)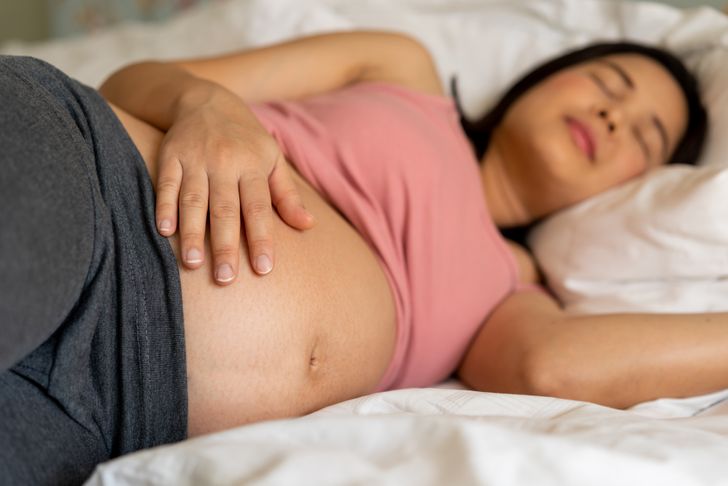 Pregnancy is one of the main causes of varicose veins. Sleeping on the left side can help prevent the formation of varicose veins and relieve the symptoms of existing ones. This position reduces the pressure exerted by the expanding uterus on the large vein in the pelvic area, which is located on the middle right side of the body.
Bonus: why keeping your legs crossed doesn't cause varicose veins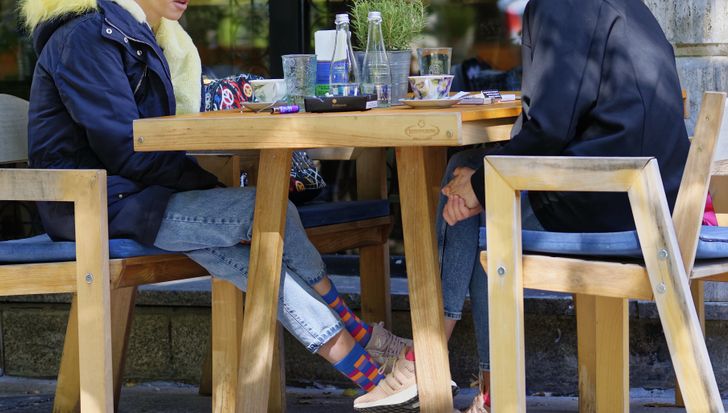 For a long time, crossing your legs while sitting was believed to be bad and could lead to varicose veins. The reality is that there is no evidence.
Varicose veins form due to a problem with the valves of the veins. When weakened or damaged, the force of gravity pulls the blood down causing venous insufficiency: veins become varicose when blood pools and causes a bulge.
Standing or sitting for a long time can increase the risk of developing this effect on the legs, but not crossing them. If you are concerned about varicose veins, try changing the position of your legs throughout the day.
The best treatment for varicose veins differs between patients, some can be treated effectively with compression stockings, others require surgical procedures. The selection of treatment for varicose veins should take into account: symptoms, location, severity, and cause. Consult a specialist to evaluate you and explain which is the best option for you.
And you, do you have varicose veins? What did they recommend so that these do not get worse?