"An apple a day keeps the doctor away," they say. But what about a plate of eggs or a cup of yogurt as your breakfast on a daily basis? While breakfast on repeat may sound boring, filling your tummy with the same thing each morning can actually make you a better person.
We at Evohube found some surprising bits of information on how a daily bowl of oats can be your first step on the ladder of success.
You'll have more free time.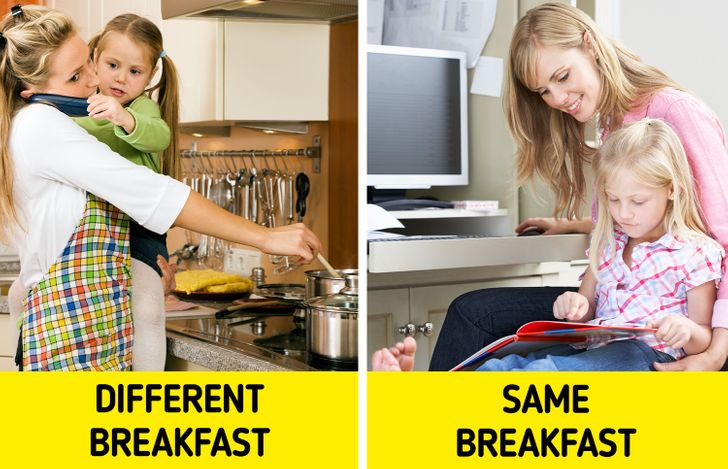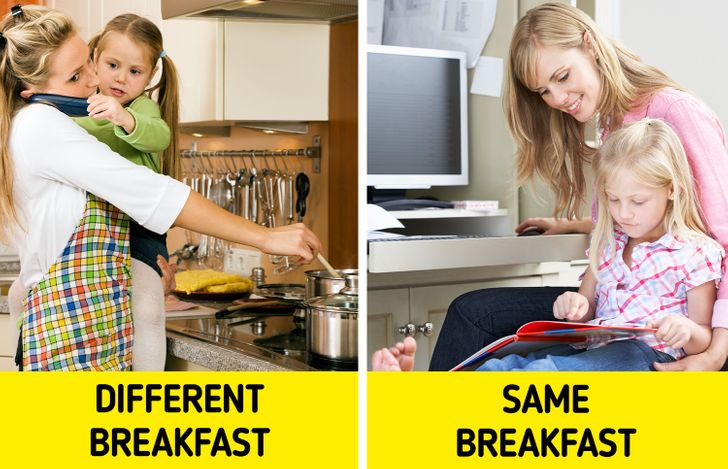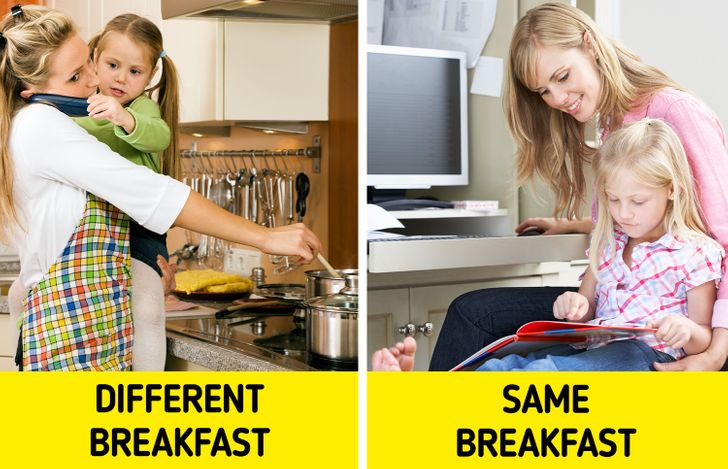 How many minutes (or maybe even hours) does it take you to decide on what to eat for breakfast? While it may seem like part of your day-to-day routine, deciding on something can actually take a lot more of your time than you might realize.
When you eat the same breakfast on a daily basis, it will come to you instantly — just like putting on a uniform. You won't waste time wondering or deciding — plus, you'll probably be able to prepare it the night before so you won't need to worry about it in the morning.
Click the LEAR MORE button to see the rest of the article